Library
Yeah! The Public Library's summer theme is 'Imagine Your Story.' All summer you have access to your
databases
, SORA and your public library overdrive.
Please note online registration is open now via this link above,
while paper registration will open on Monday the 15th of June.
To register non-digitally you call/email, we write the patron down in our log as registered and they get a mailed newsletter or they can pick it up with their books via curbside. The registration by email: vtatro@ncls.org
Massena Public Library's phone number:

315-769-9914
Massena Public Library & Badenhausen Library
SUMMER READING PROGRAM 2020
Massena Public Library or the Brasher Falls Library this summer as we celebrate reading. Imagine Your Story is designed to encourage children to continue reading during summer vacation so that valuable reading skills won't be lost. We will offer a variety of activities for children of all ages. This year Summer Reading will be a bit different as most programs will occur digitally.
Click here to see: Instructions on how to use Sora and add other library's collection.
Adding North Country Library System (NCLS) to your Sora account (in 5 easy steps)
Sign in to your Sora account using your school email and password.

Click the 3 horizontal bars in the right-hand corner of your Sora page.

When your profile opens, click Add a Public Library.

Type in North Country Library System – and click "This is my library"

When you are searching for items, make SURE to check the box "Search all of my libraries" and you will see results from both the public and school libraries. You should see results for both St. Lawrence Lewis BOCES and North Country Library System.

Do you have a Public Library Card?

(NCLS covers all of St. Lawrence County, so if you have a library card from a public library in St. Lawrence County, you are all set)

If "Yes." When you see a book from the NCLS collection and click "borrow," you will be prompted to add you NCLS library card number and pin (

helpful hint: the default pin is usually the last 4 digits of the phone number you used when you signed up for your library card

).

If "No." Go to this link: https://catalog.ncls.org/client/en_US/nclscat/search/registration/$N?pc=SYMWS

and fill out the form and click Register. You will get an email with your Library card number.

Please note: once the public libraries re-open, you will have to bring in ID to your local library to pick up a physical library card. But you will be able to start using your library card number RIGHT AWAY for digital resources, such as Sora.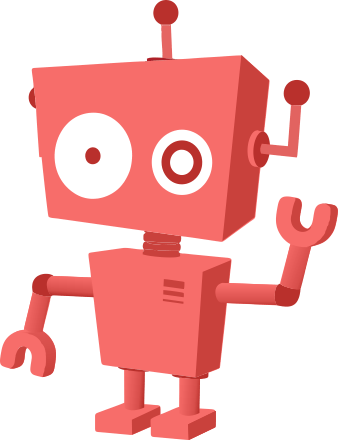 Safe visual search engine for kids
Madison Elementary Library Mission
It is the role of the Library Media Program to cultivate an enthusiasm for reading, which is the foundation for developing effective users of ideas and information. In our technology-driven society, information is everywhere. In the Massena Central School District, the Library Media Program is an extension of the classroom. Collaboration between the librarian and classroom teachers is the key to student success.