Library
Your Massena Public Library & Badenhausen Library 

are part of: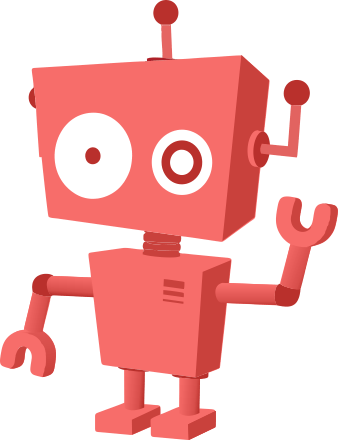 Safe visual search engine for kids
Madison Elementary Library Mission
It is the role of the Library Media Program to cultivate an enthusiasm for reading, which is the foundation for developing effective users of ideas and information. In our technology-driven society, information is everywhere. In the Massena Central School District, the Library Media Program is an extension of the classroom. Collaboration between the librarian and classroom teachers is the key to student success.